Author: fraise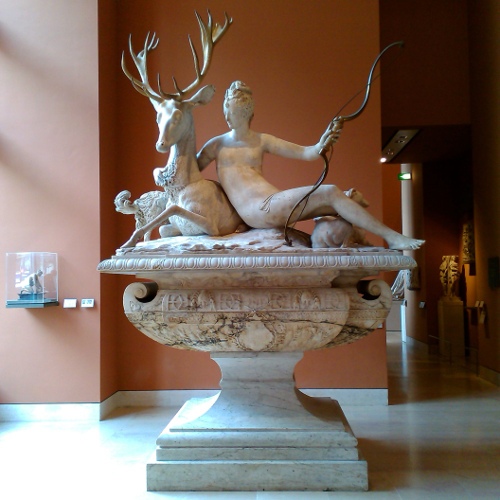 This morning I woke up to the sound of rain. "A museum day," I yawned while preparing breakfast. Once the fruit and gluten-free apricot bread had woken me up, reality hit: I'm in Paris. I can go to the Louvre. But wait… not only can I go to the Louvre, I could get a membership!
As an adolescent, when I first began learning French in middle school, our teacher regaled us with stories of her time in France, and showed us newspaper clippings from Le Monde. One was about the then-controversial construction of Le Pyramide du Louvre, finished during my second year of French studies. Our teacher told us how unimaginably vast the Louvre was; how full of amazing works of art; and how, if you were very lucky and stayed in Paris long enough, you could get membership in the museum, and visit whenever you wanted.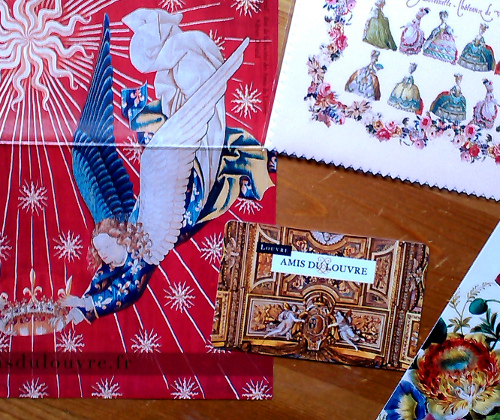 Twenty-five years later, I did just that. The card is somewhat expensive; you would need to visit the Louvre more than six times for the card to be worth the investment. Difficult to do on holiday, but easy when you live in the city and can visit on weekday evenings: the Louvre is open until 10pm on Wednesdays and Fridays.
I remembered how massive the museum is from my last lengthy visit in 1998, which was also the first time in my life I had set foot in the Louvre. So I wasn't too surprised when, after two hours browsing just one floor of one wing (Richelieu) of French sculptures, I had reached "peak artwork" and wanted to go home. With the card, the decision was easy – I knew I could come back at any time, and take in the Louvre at my own pace. My life feels very charmed indeed.