Author: fraise
As the weather finally cleared up a bit today, I was able to go on a much-desired walk. I took the métro 1 to Charles de Gaulle – Etoile and crossed the street to Avenue d'Iéna, which I then strolled down to the quais of the Seine. Not before stopping at the wonderful Musée Guimet, however!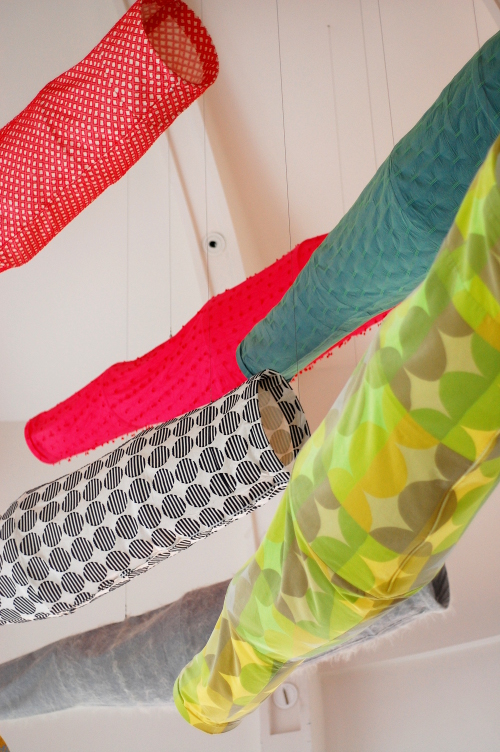 On the top floor, they had a colorful temporary exhibition of koi nobori, carp streamers for Children's Day, celebrated on 5 May in Japan.
The museum is filled with beautiful pieces from Cambodia, Thailand, Afghanistan, Korea (before it was split), China, Tibet, Nepal, and Japan, but my breath was taken away by a tenth-century Indian sculpture of a woman with a tree, called salabhanjika.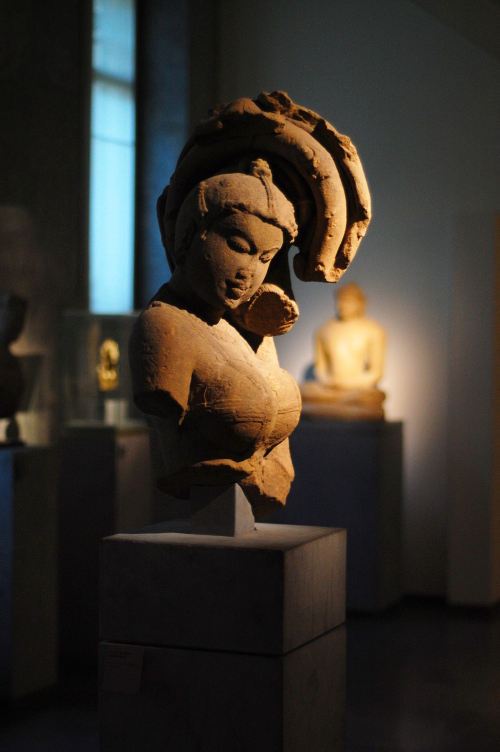 Goddess figures and trees were a key part of my Masters thesis on the feminine in cosmogonies. Across the world, an original goddess and tree of life are paired, from ancient Indus to Sumerian to Norse to Native American world creation myths. Both symbolize creation and creativity/fecundity, wisdom; that which is and that which can become.
After Guimet, I finished my walk to see Eiffel again, this time from a different perspective than I've had before. It's a relatively famous spot for taking photos: the incredible Art Déco Palais Chaillot.
I also returned to the Louvre yesterday, this time to take in Flemish paintings. As always, more photos can be found in my 500px (favorites) and Flickr (everything) photostreams. I've been enjoying 500px, which has an active community that gives immediate feedback. Flickr has gotten much quieter since Yahoo removed statistics.