Thursday 20 February 2014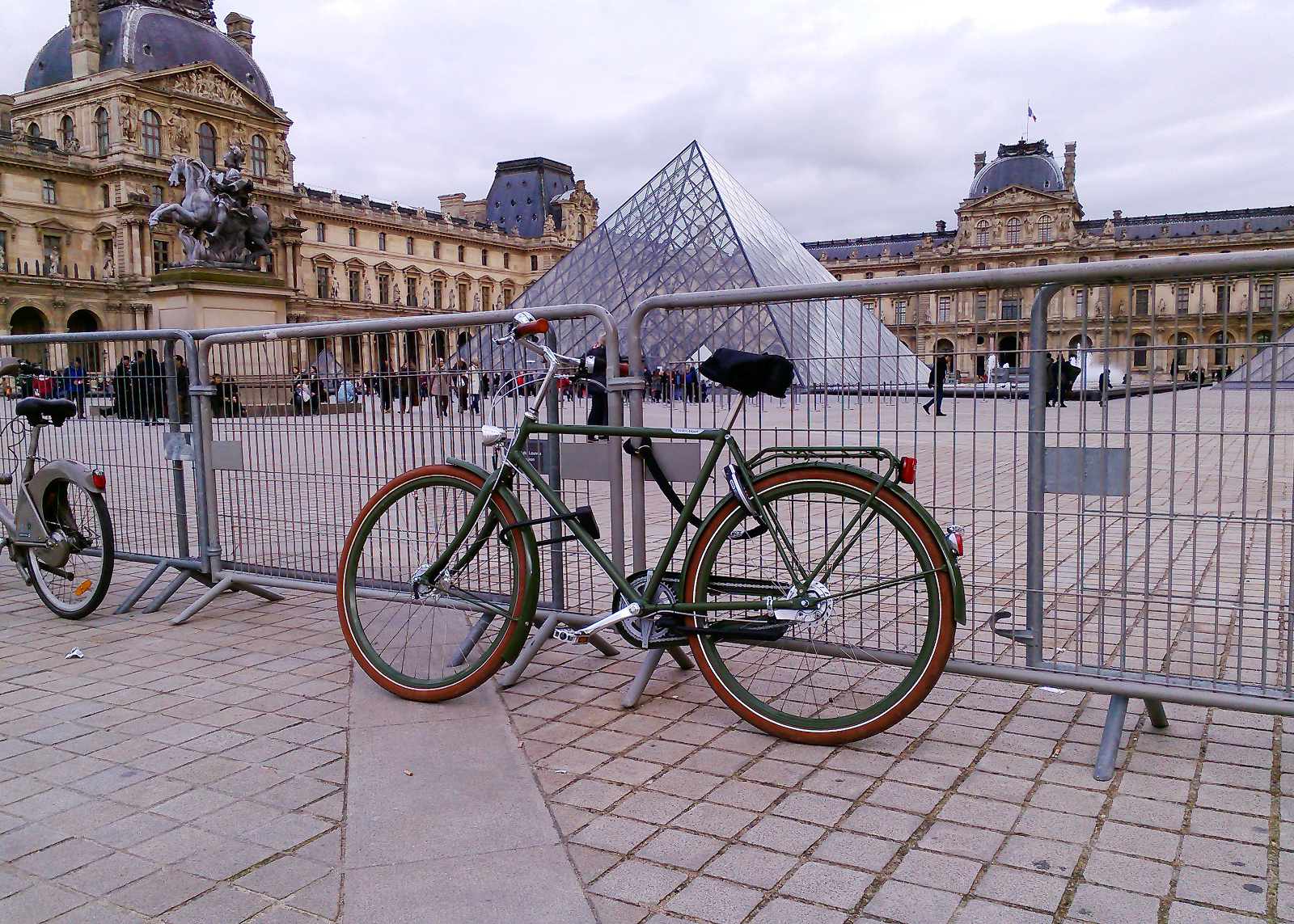 Yesterday my employer sent me to our consulting company's Paris offices for a client interview. The potential project would be with a client located in La Défense, which is a business sector in Neuilly, just outside of Paris. You can see La Grande Arche de la Défense from the Arc de Triomphe on the Champs-Elysées; it looks like a contemporary square white arch not much larger than the historical Arc. Once you're actually in front of it, though, you realize that it is massive.
After the meeting finished, I had an hour of free time to see Paris. I took métro line 1 to the Tuileries, the large gardens in front of the Louvre. I found a tea shop nearby, with reasonable prices given it was set between the Conseil d'État and the Louvre. I sipped a delicious jasmine tea, then took the metro and RER back to Orly for my flight home. There are a few more photos in this set of the trip.
I thought the kitties would understand me getting home a couple hours later than usual. They seemed to yesterday evening, but not this morning. As I prepared to leave for work, Susu started mewing at me and circling my feet. When I went to get my purse, she said, "MEW?!" and jumped on it. She refused. To. Budge. "No! You are staying home today! No more purses taking you to offices! Mew!" She managed to jump back on it the three times I picked her up; eventually I had to pick up my purse with her on it, then put her on the floor. "Meeewwwwww…" she cried. Too smart for her own sweet good, that little kitty-girl.