Sunday 14 December 2014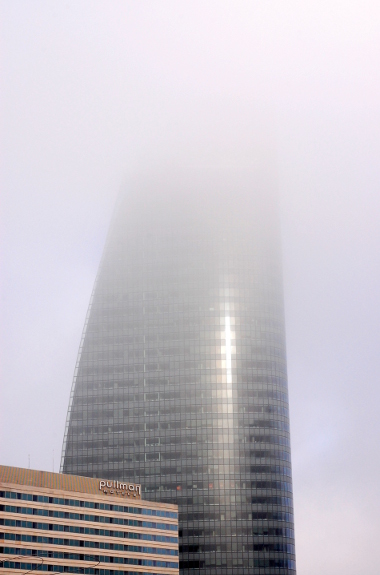 As the year comes to a close, so does my consulting contract for the GDF Suez project I've been on. I work for a French IT consultancy, so this sort of change is part and parcel of our careers. One of our sales engineers has already found a potential new mission for me; I'm looking forward to learning more about it and meeting people at the client. One of the reasons I enjoy working for clients is that you get to move around, meet new people, and always learn something new.
2014 has been a year of major transitions for me! In the past few months, my transfer to our Paris offices has been signed, my Nice apartment has been put on the market, most of my things have been moved to Paris, and I've made new friends and earned new responsibilities. Paris genuinely feels like home now.
Which is the main reason I haven't posted here in so long! My life has been filled with experiences, leaving little time to write or even take photos. My Instagram feed has been my main outlet; it's a lot easier to carry a smartphone around Paris and upload vignettes on the go, than it is to take photos with my Nikon, put them on my PC, edit them, upload them, write a blog post – you get the drift. Now that my part on the big project at GDF has finished, however, life should afford more time, and I hope to use it to post more often here.
Coming soon, in any case, my traditional New Year's retrospective meme!